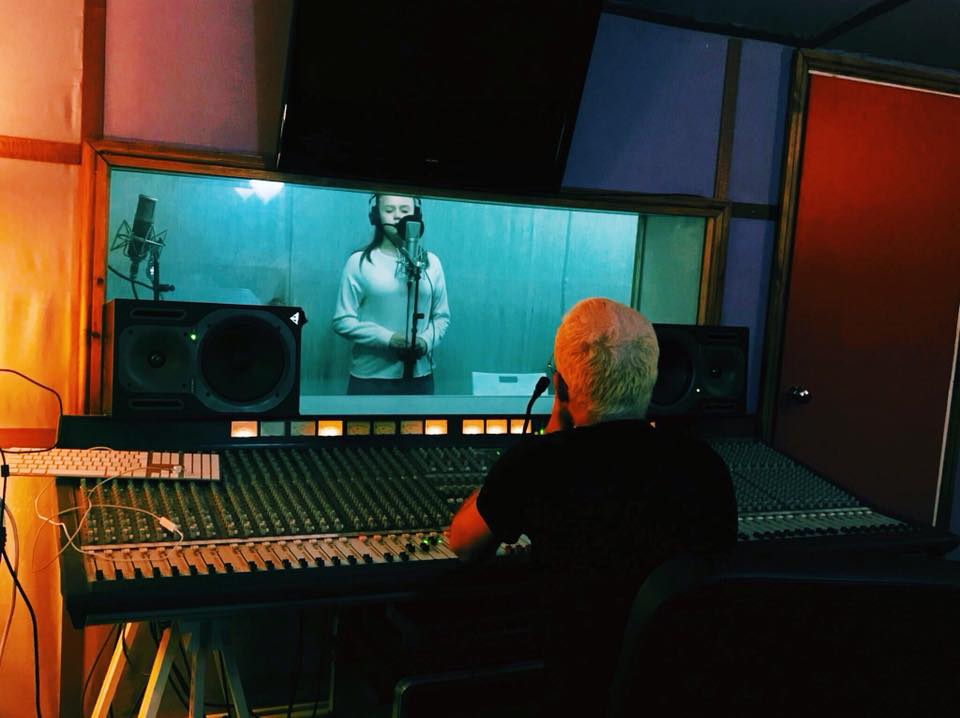 Ashea is a platinum selling songwriter, producer & audio engineer. She trained as a sound engineer at London Amp and studied Mixing & Mastering at Point Blank under Jan Stan Kybert (Paul Weller, Oasis, Massive Attack).
Ashea's Credits include Alan Walker, Holy Goof, TS7, Sony Music, 2Tone Records, Billy Da Kid, Steve Smart, Wideboys, MER. Her writing & productions have been featured on BBC Radio 1, 1Xtra, Kiss FM, Kiss Fresh, Capital FM, Capital Xtra & CBBC to name a few.
Ashea has been part of the team since early 2019 and has since enjoyed working with and developing an array of talented SAFO artists, as well as drinking way too much tea!