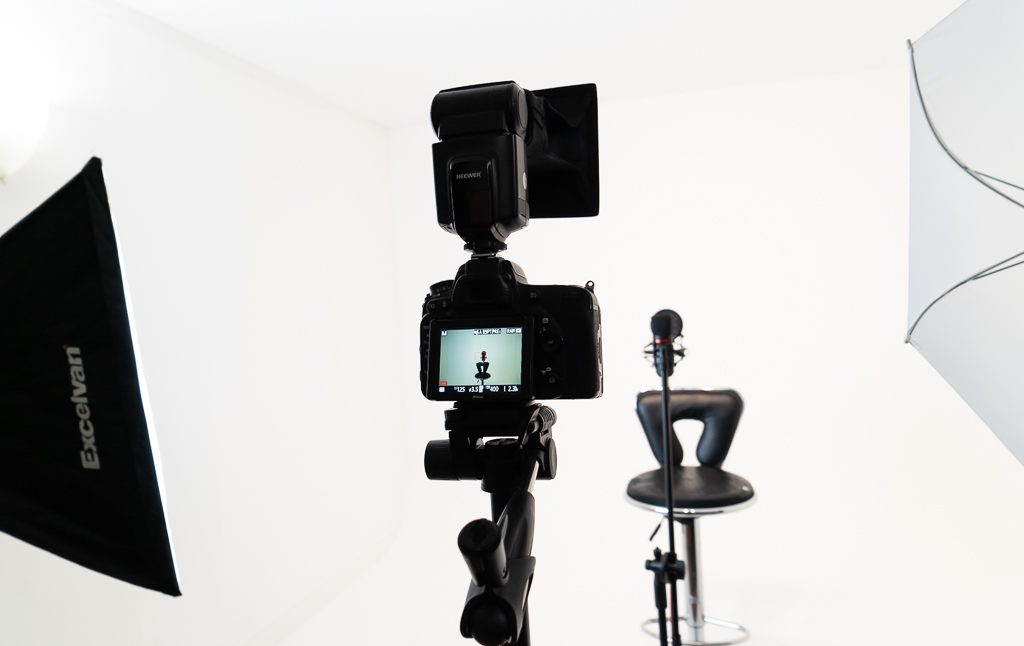 Are you looking for an infinity cove to shoot your next masterpiece?
Here at SAFO we have built our very own affordable cove which caters for independent brands/artist's that want to shoot somewhere professionally but also in budget.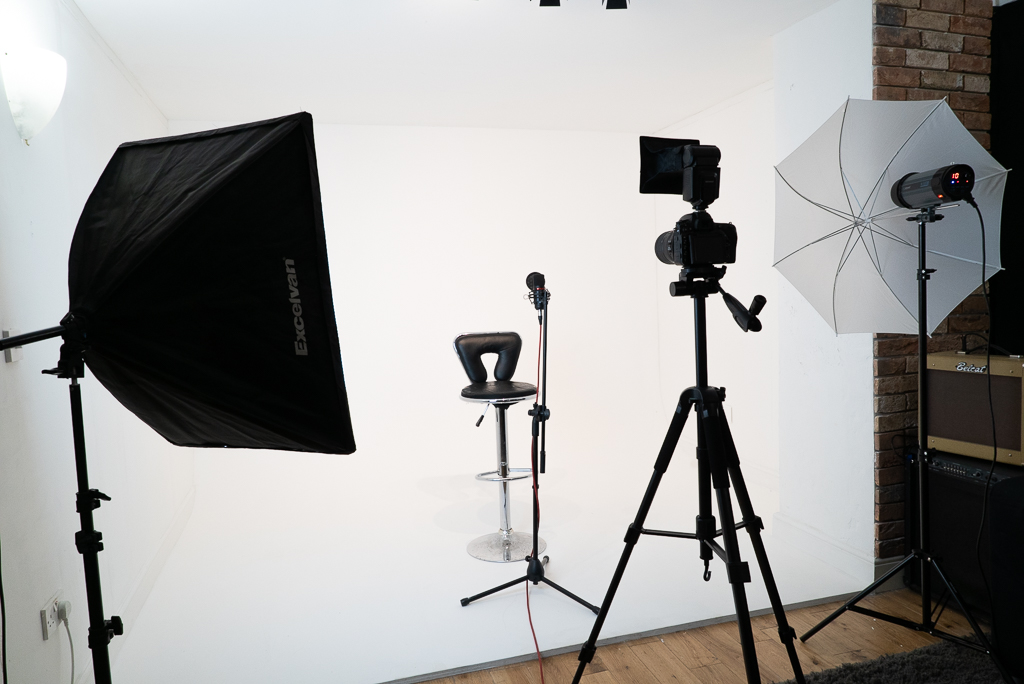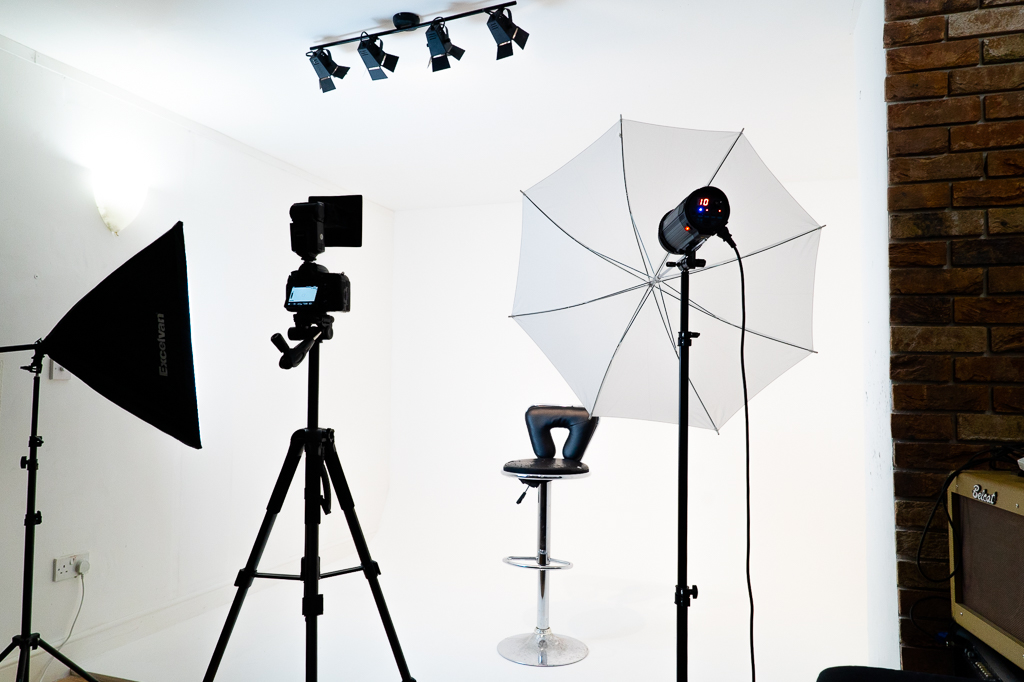 We also provide professional equipment to hire to make sure that your results are high quality every time.  
Hire it today for just 30£ per hour.