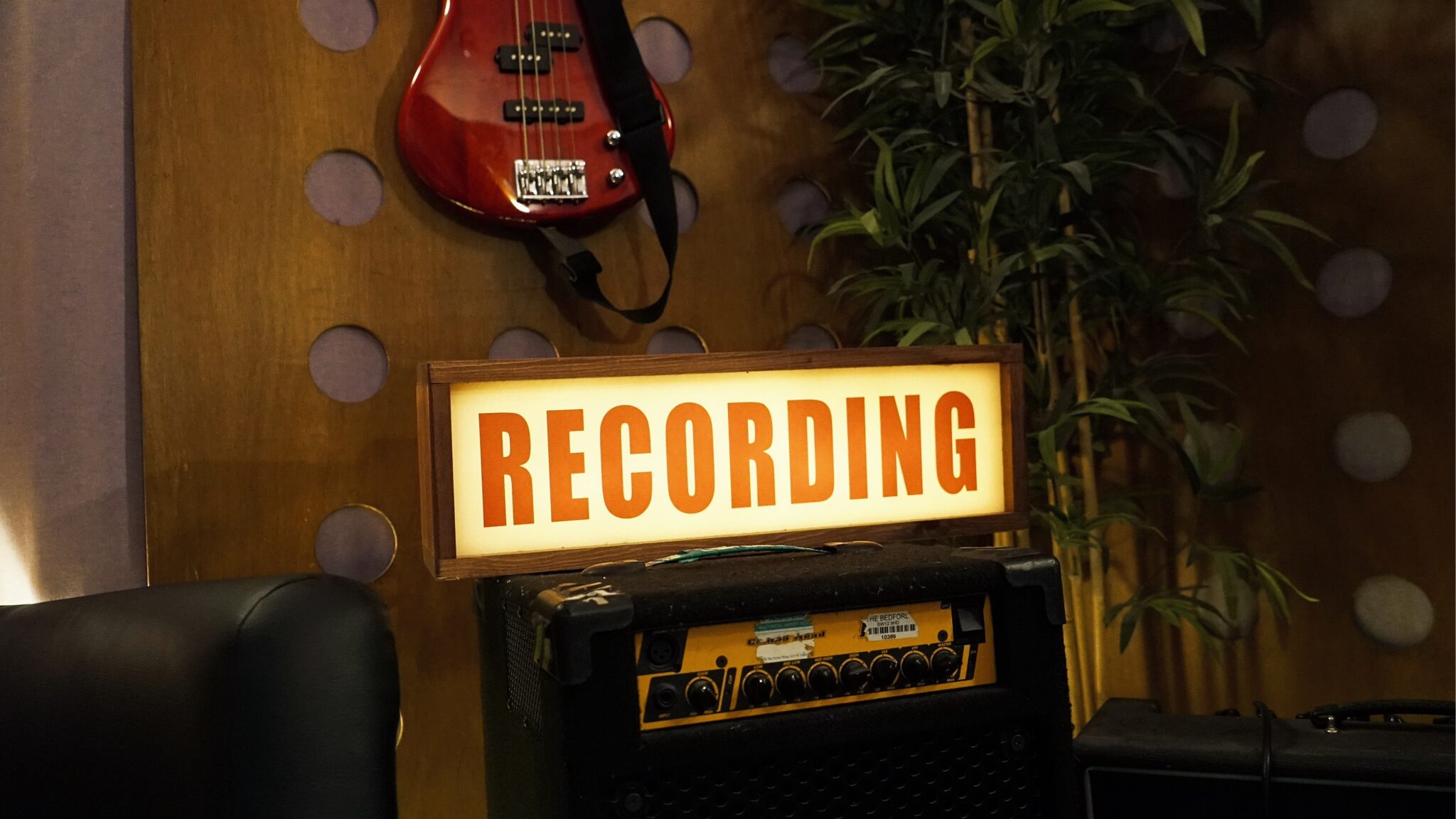 Whether it be for an album, EP, single, or to take your demos to the next level, we deliver your vision, with three specialised, comfortable studios, plus our experienced, highly creative team of producers and songwriters.
We do more than just record your tracks. Through innovation, collaboration and by utilising the highest standard, professional equipment around, we bring out the potential in your project.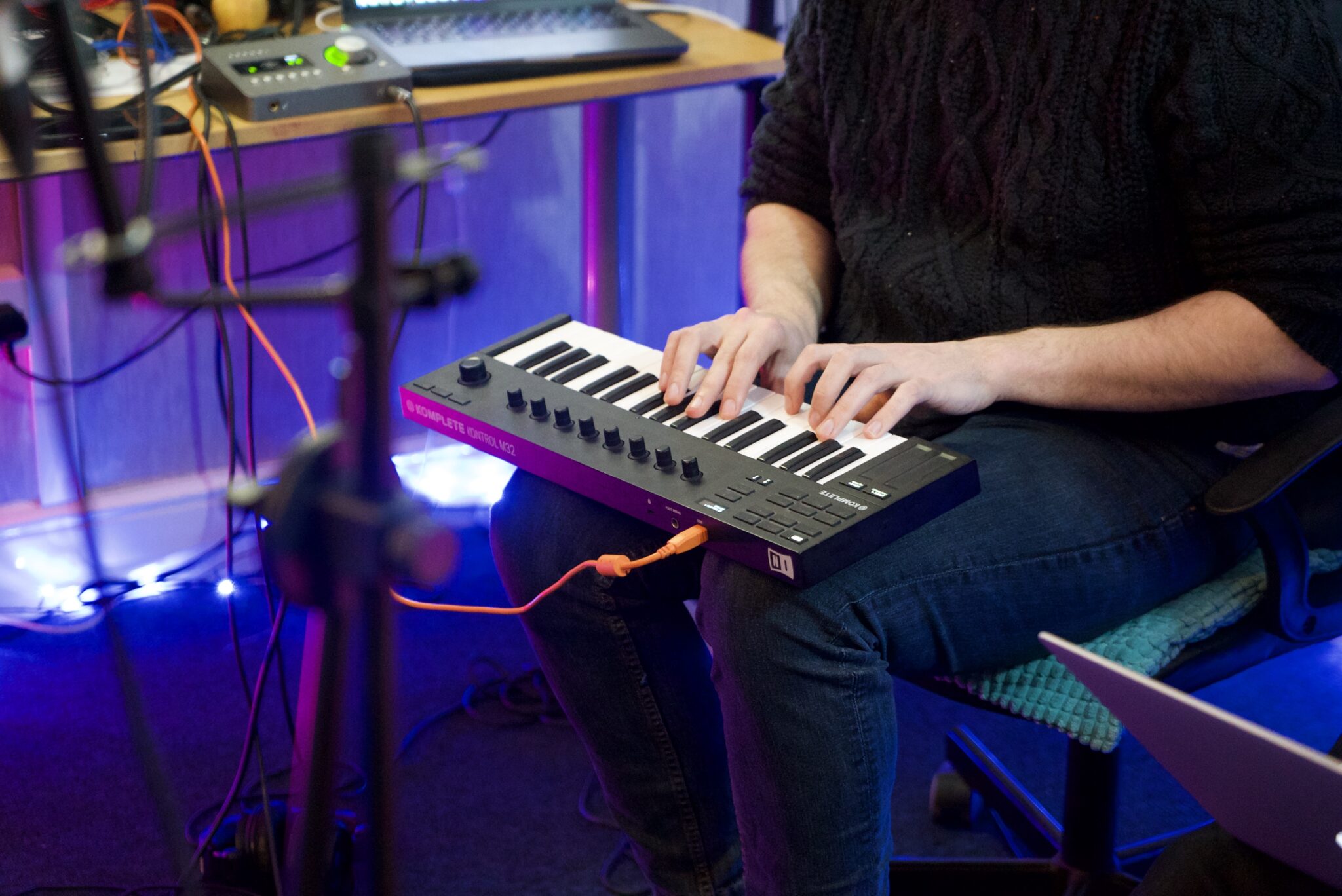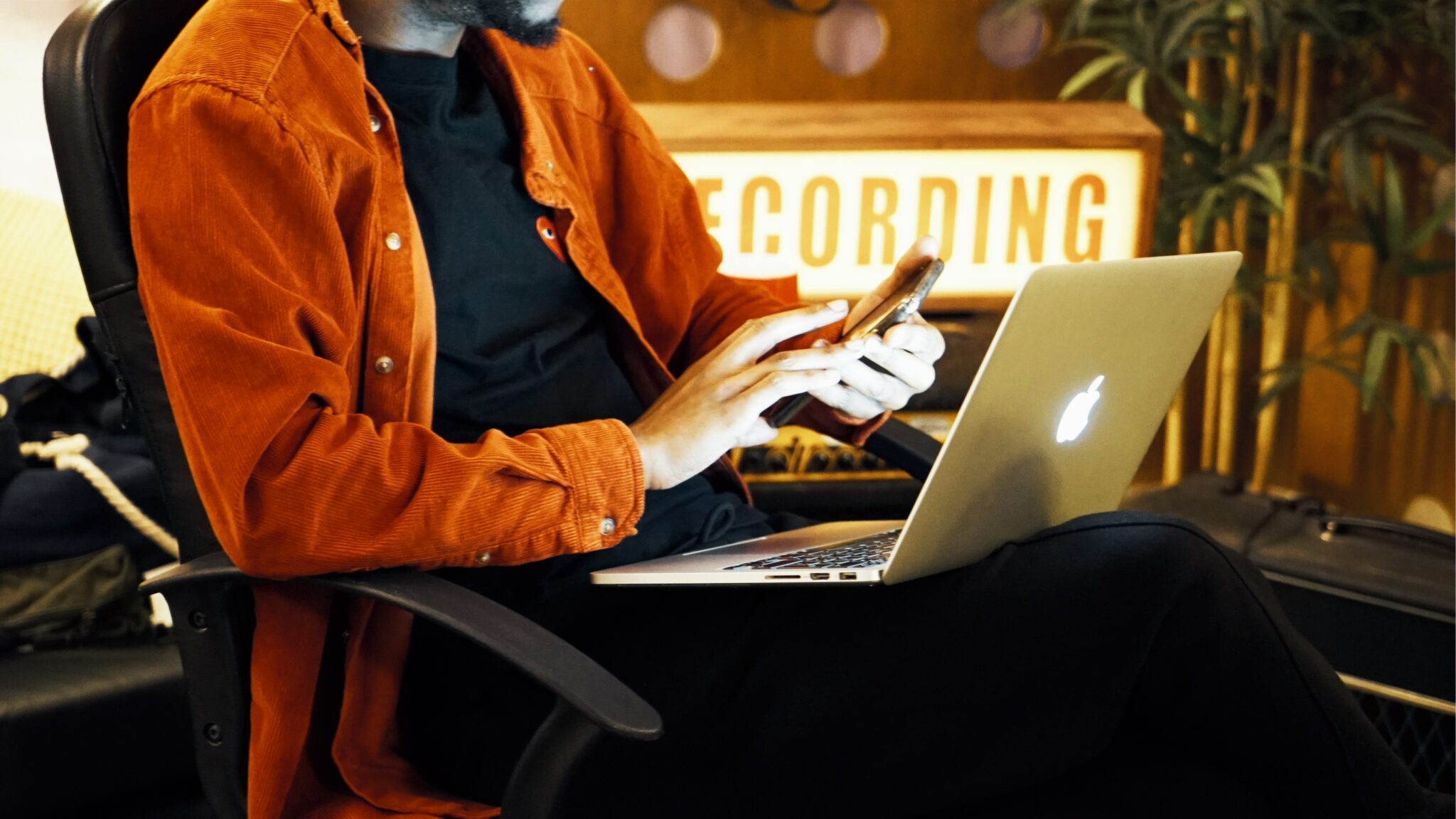 Quality is key, which is why we work with industry standard hardware by the likes of Universal Audio, Neumann, SE Electronics, Tube Tech and many more, as well as the latest software by iZotope, Spectrasonics, Klevgrand, Waves and again, many more.
Get in touch to tell us about your project.