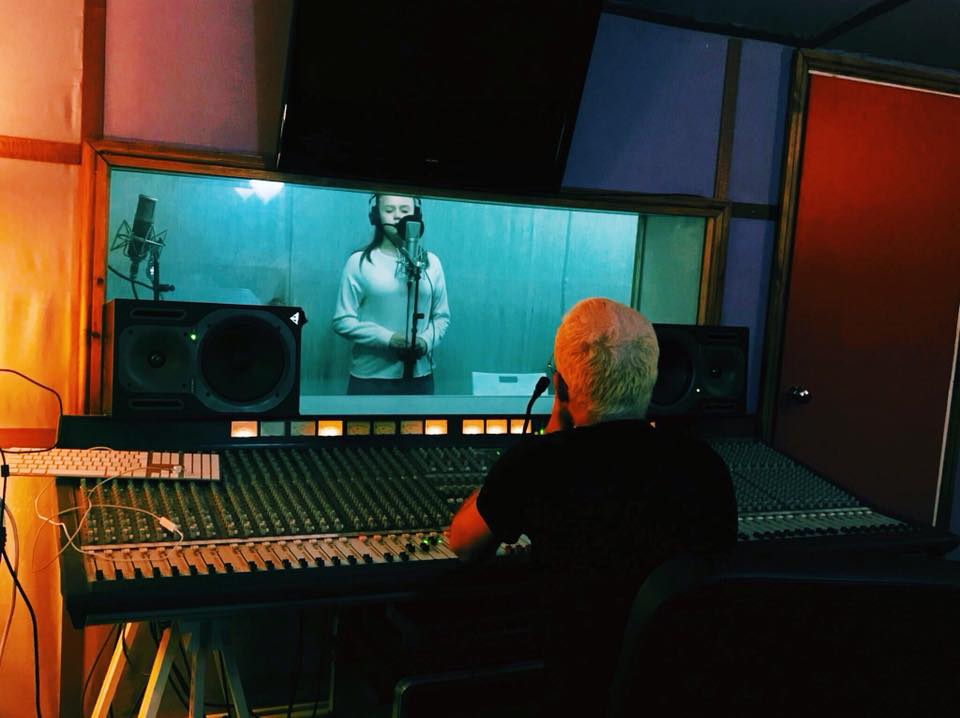 Ashley specialises in Artist Branding.
She is trained in all four media disciplines: Visual, Digital, Audio and Advertising. Her encompassed skillset is tailored and ready for any project existing in the music & media world. In regards to her advertising experience, Ashley has worked on creative and strategic campaigns alongside leading companies such as Samsung and Global.
Ashley merges her music, media and advertising experience into one as SAFO'S Creative Marketing and Branding Consultant. From visual identity and branding, to social media and aesthetic consultancy, to finding your audience or whatever you envision for your music – Ashley provides bespoke advice and services, both strategic and creative, to help bring your release to the next level.