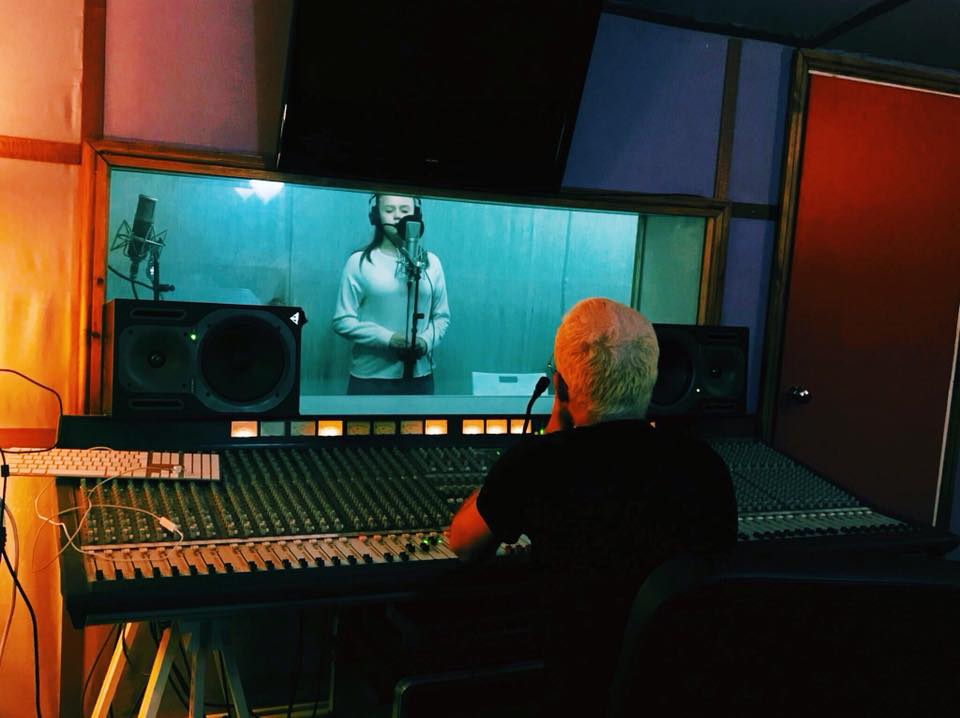 Having performed on stage from an early age, both as a vocalist and a violinist, Cessie has had many years of vocal and performance experience. She has sung at prestigious venues such as The Royal Albert Hall & Disney's Premier of Christmas Carol with Andrea Bocelli. 
Having studied both the classical repertoire and speech level singing techniques, Cessie is particularly focused on increasing vocal stamina, endurance and performance through breathing techniques, lyrical phrasing & stage presence. 
As well as a vocal coach, Cessie is also a songwriter and engineer having worked with numerous different artists & studios across the Urban/Pop sector of the music industry.  Cessie is here to support all vocal levels from beginners finding their voice to working professionals.