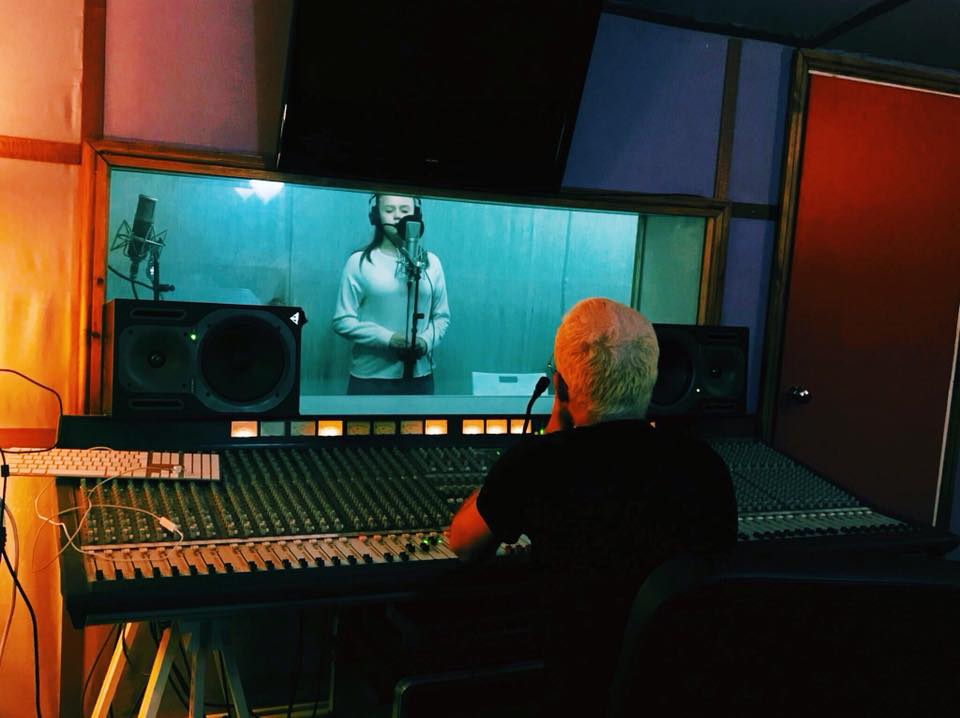 Thomas is a British actor, voiceover artist & director. Best known for his acting roles in Two Pints of Lager and a Packet of Crisps, The Impressions Show & BAFTA award-winning children's series Class Dismissed, Thomas's other screen credits include Honest, Mr Selfridge, Doctor Who & To Walk Invisible. 
Thomas has lent his vocal talents to a myriad of projects, from playing President Trump on The Now Show to voicing zombie survivors in the video game Dying Light. He has narrated for TV shows such as Living With Kimberley Stewart, GCSE Bitesize & The Battle of Arnhem and his extensive commercial work includes Barclay's, Vodafone,  British Gas, Soccer Aid, Sky TV & AA Insurance.
As a co-founder of Voiceover Heroes, Thomas is in a unique position to pass on his skills and knowledge in a dynamic yet relaxed way, with an emphasis on being true to your own voice.