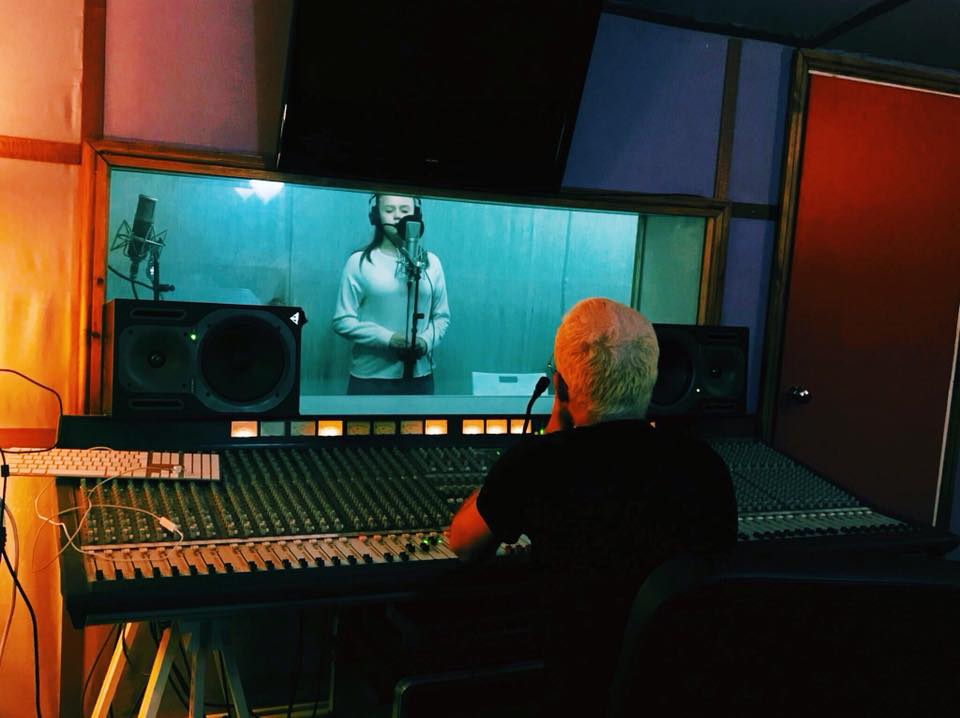 Will is a composer and producer from Muswell Hill, North London. As well as having releases on labels such as Parlophone and EMI, Will predominantly has a background in writing and producing commercial music for adverts and TV and has written 16 tracks for Universal Production Music in the last 12 months.
Heavily influenced by Pop and Dance music, Will's main genres include House, Tropical Pop, Latin and EDM. He is also the go to for piano ballads at SAFO.
In the last year Will's music has been synced on CBBC, ITV and Capital FM.
Will holds a BA in Music (Classical) from Durham University.